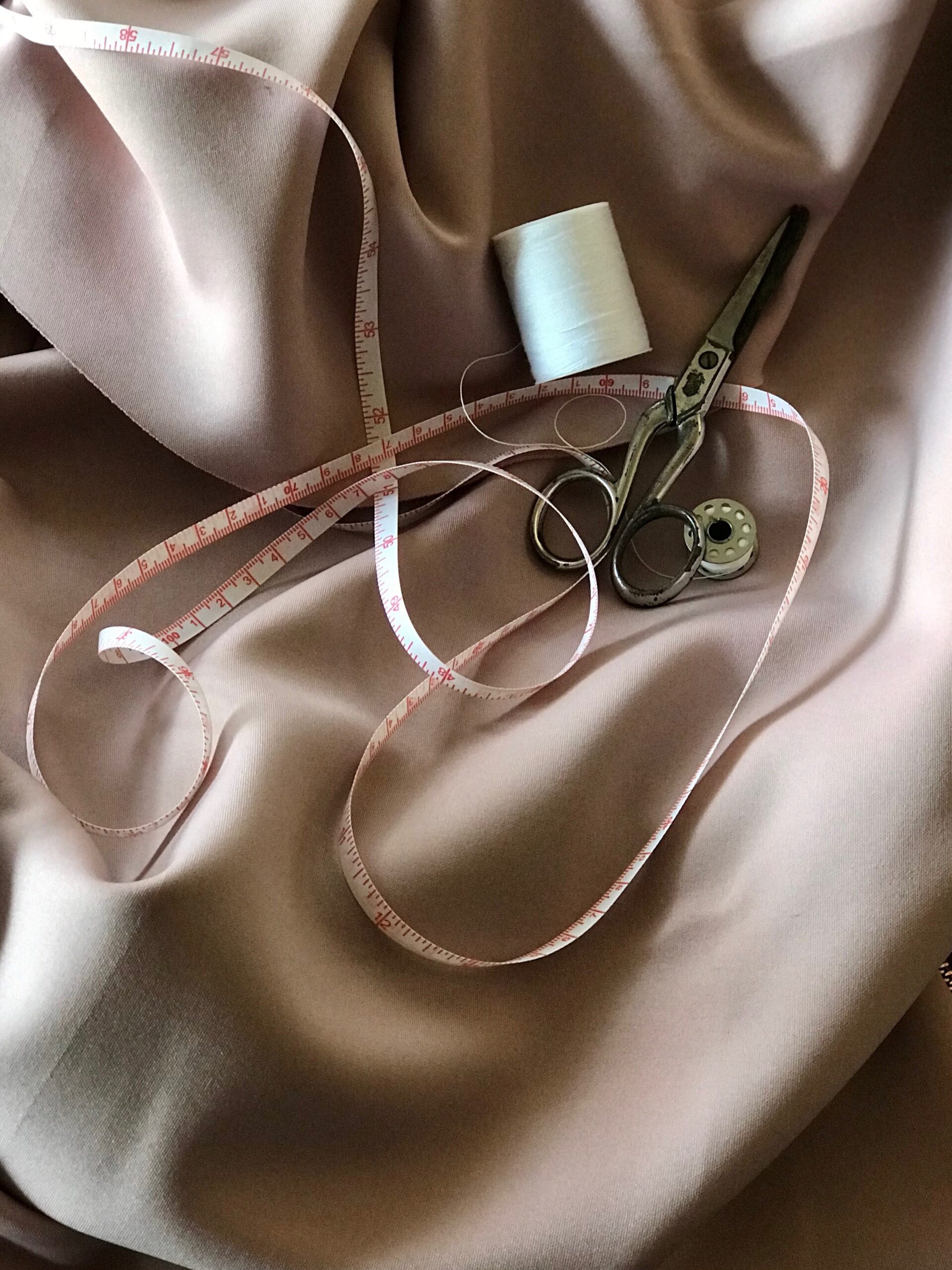 What we do
Clothing Alterations Made With Love
One of the ways Marleta Alteration and Design stands out among the rest is the design aspect. Along with alterations and tailoring, we are also able to create custom pieces. Schedule an appointment and we can work through what you would like done. A picture as an example, swatch or fabric or drawing is all we need to help bring your idea to life. Our talented seamstresses have created anything you can image from children's Baptism outfits made from wedding dresses to dance costumes for an entire team, formal gowns and more!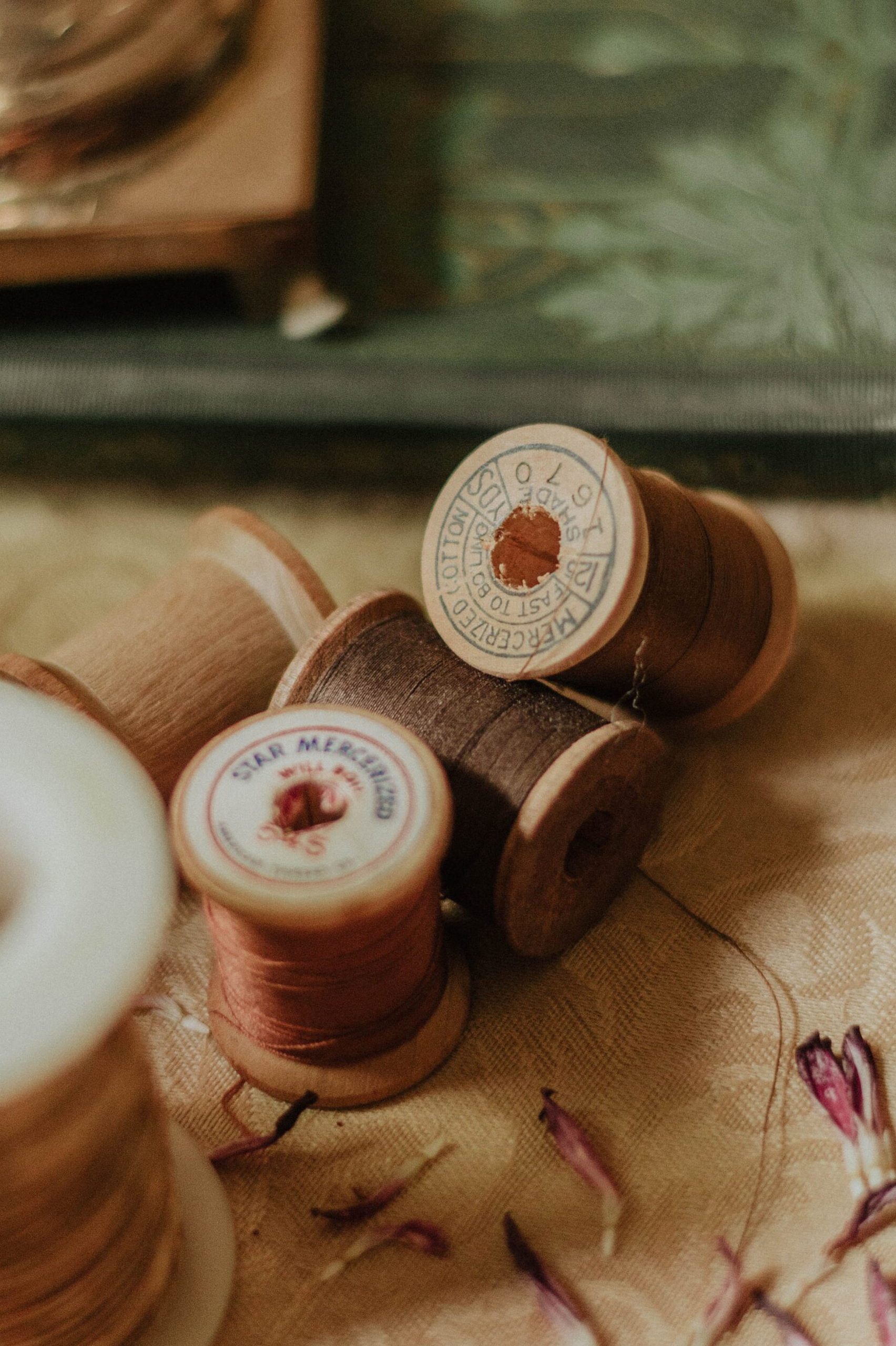 Alterations
Anything from delicate garments to everyday wear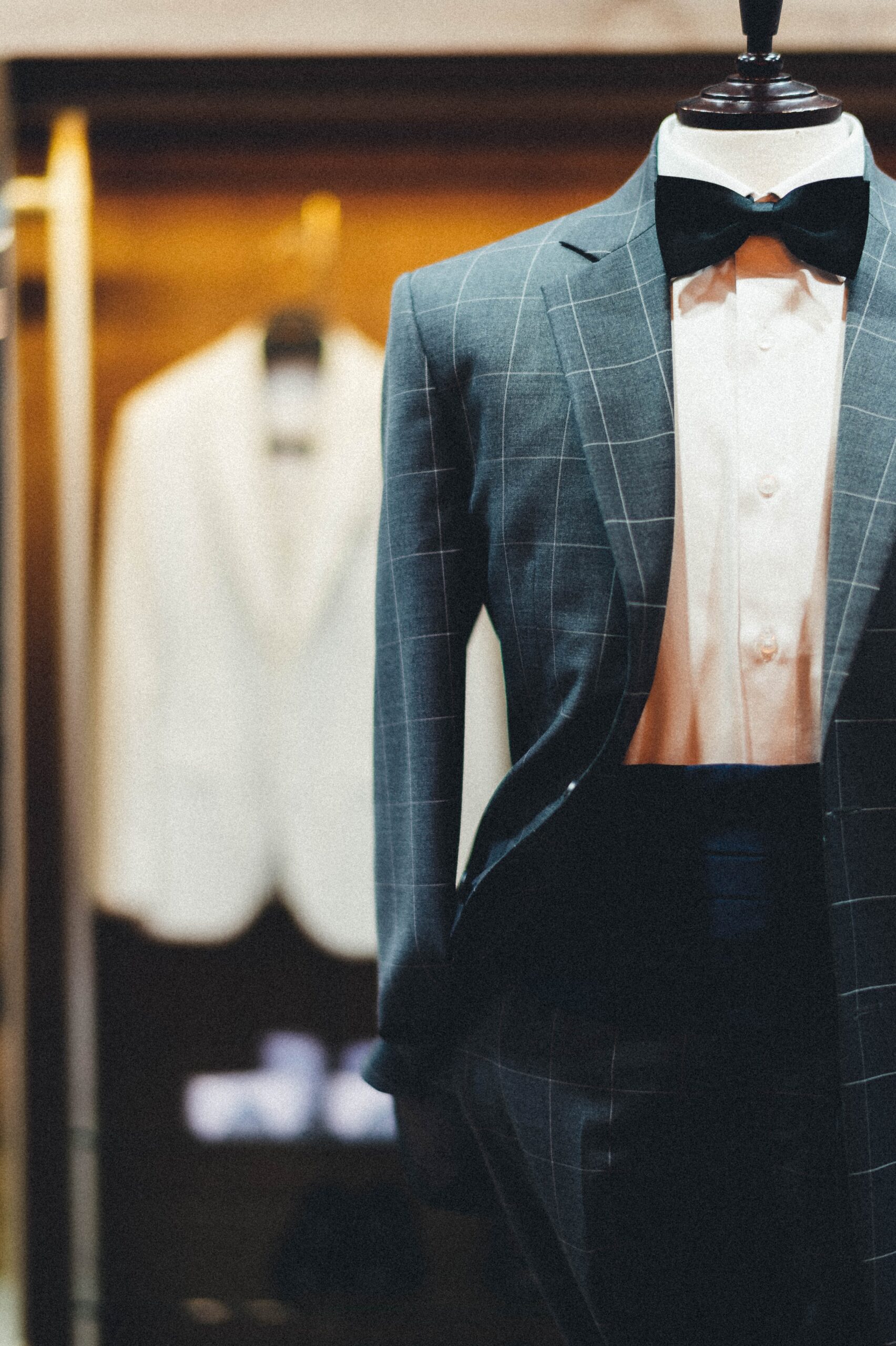 Tailoring
Suits, jackets and coats, along with pant and jean hems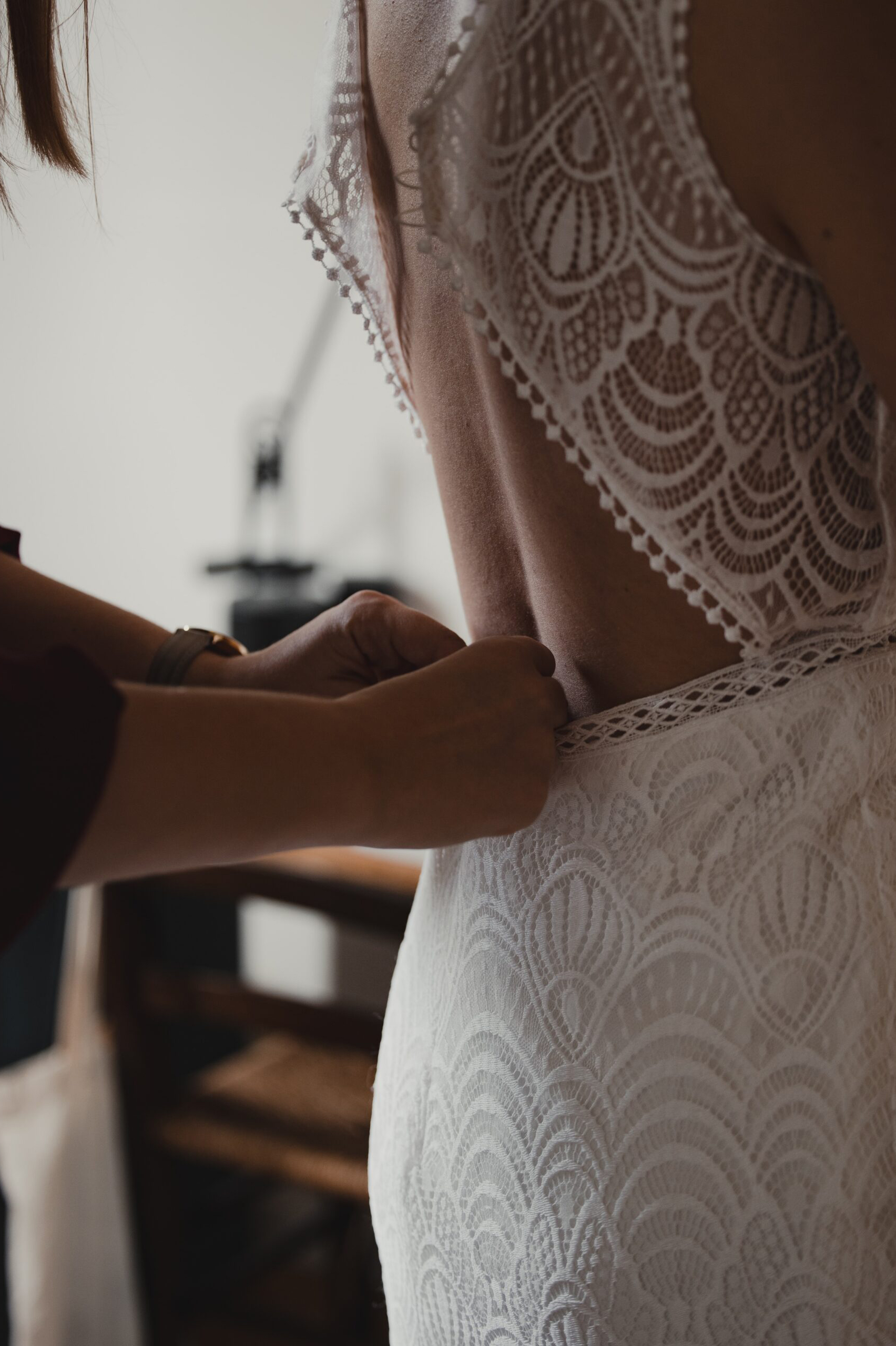 Bridal
Custom alterations for the bride as well as the wedding party. Be sure to bring your shoes and undergarments for your fitting. We recommend brides come at least three months before their wedding date.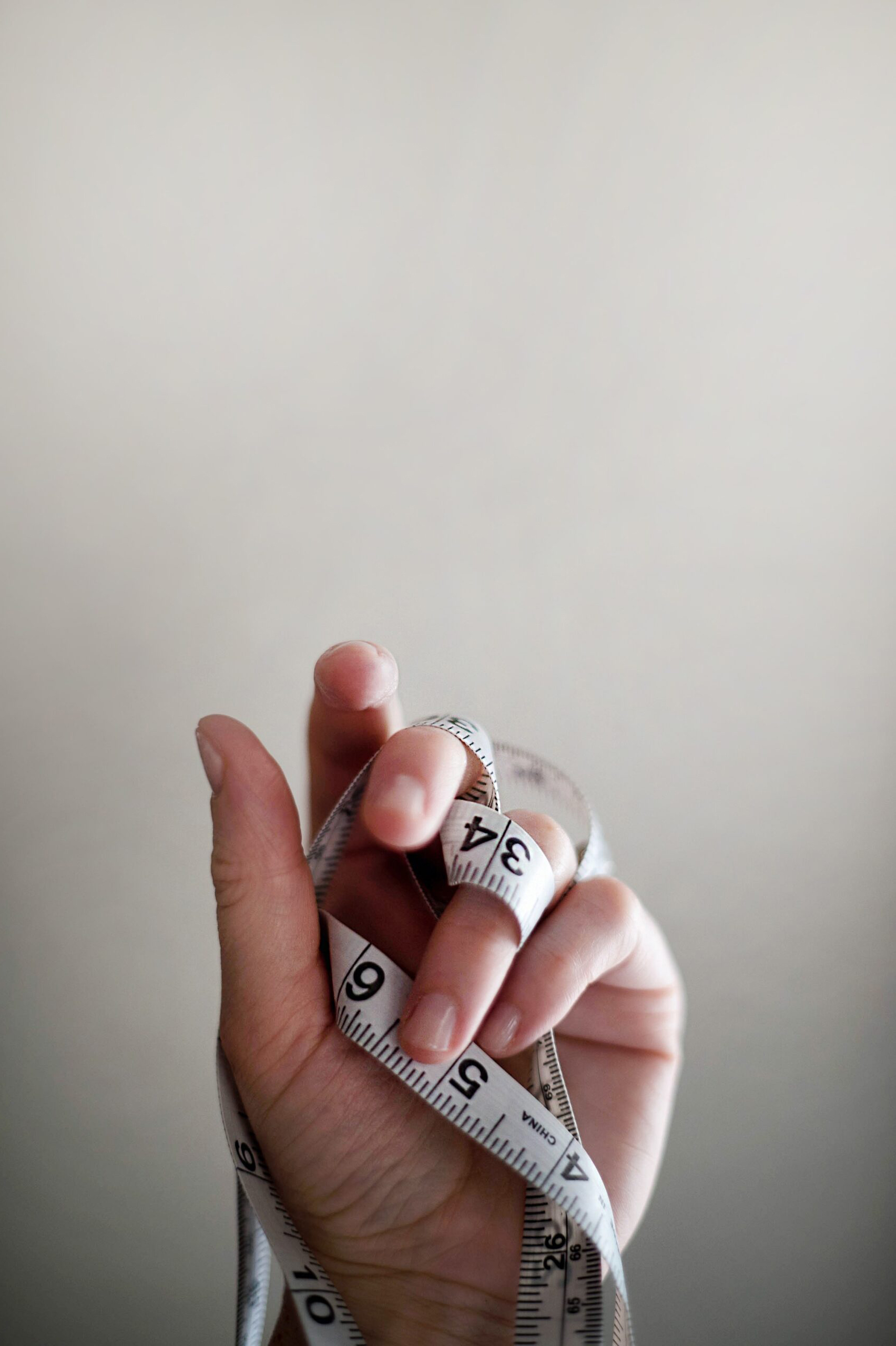 Miscellaneous
Smaller jobs such as repairing missing buttons, tears, ripped items, and loose straps along with sewing on patches. This doesn't just mean clothing but also includes pillows, blankets and toys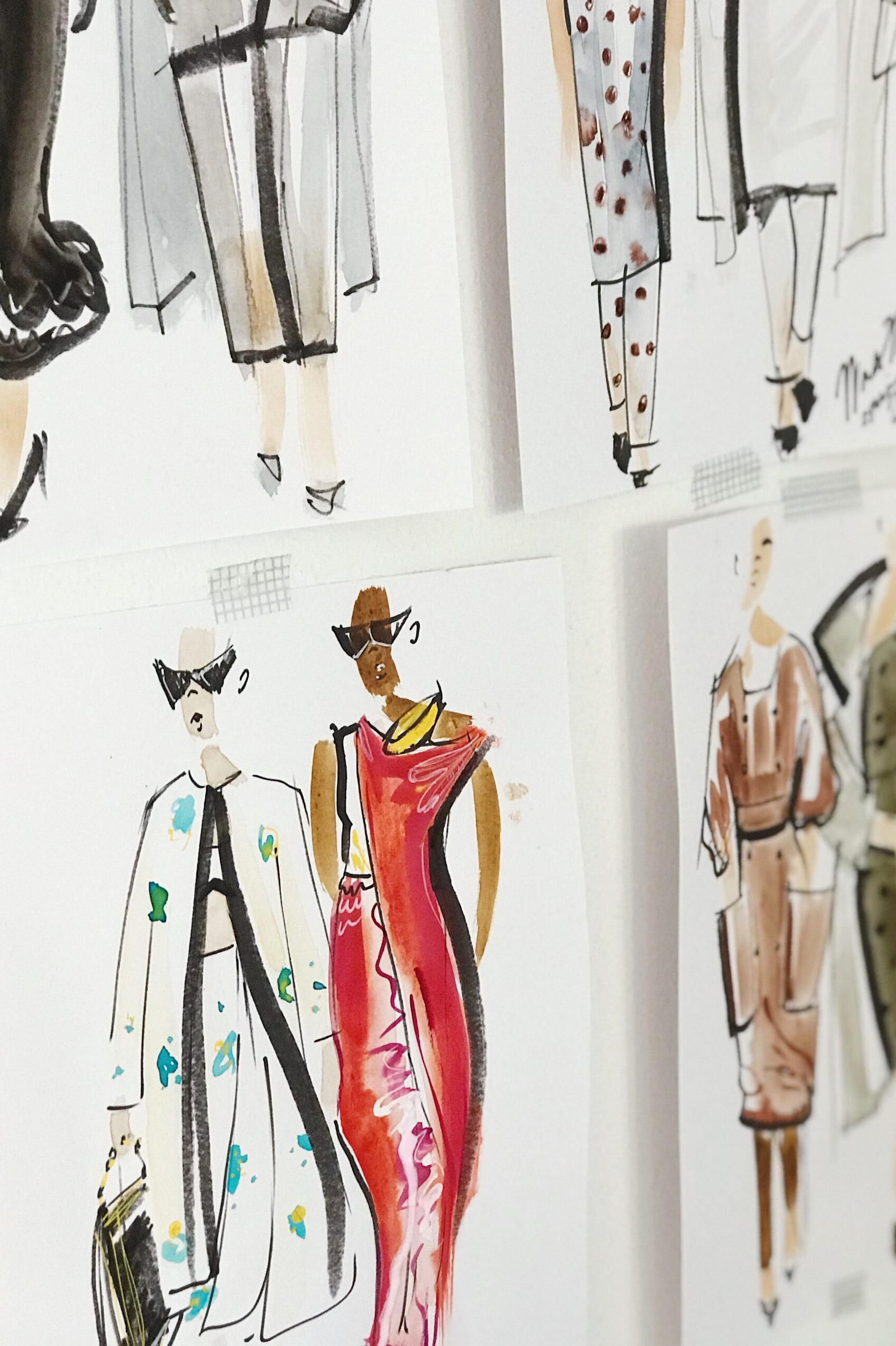 Custom Creations
Consultations available to design formal gowns (bridal, prom, pageant), dance costumes, children's Baptism attire, clothing for pets, and more!
Come to the Shop
Discuss your alteration and design needs with our talented team
We Get to Work
Once your timeline and cost is approved, we'll get your items finished as soon as possible
Pick Up
Try on your garments for any last minute changes and enjoy your new one of a kind piece
Our Mission
Marleta offers the most unique alteration services that can be found. We aim to please through honesty, integrity and passion.  Thank you for your continued support of our business. It's a pleasure to bring your design needs to life.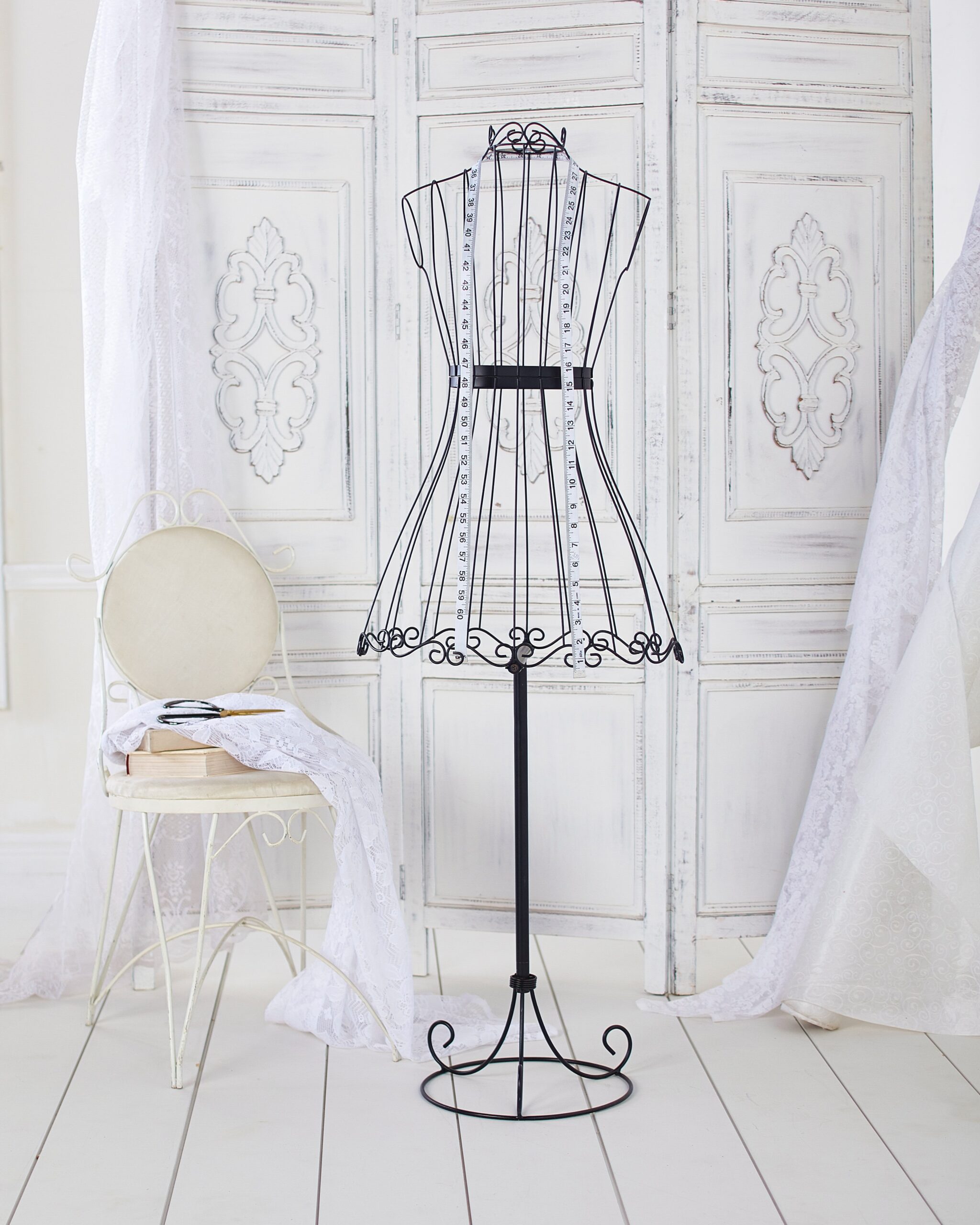 "I brought my wedding dress in and was amazed at how quickly it was returned to me and perfectly tailored to my body. These folks were fast, friendly, and affordable. I will be using them for all my alteration and seamstress needs. Thanks for helping me feel my best in my dress and on my big day. I wore it for 12hrs and still didn't want to take it off. The first photo is before and the second is after a night of dancing and fun."
"Marleta saves the day again! My sister's wedding was this past weekend and the groom thought it was a good idea to use The Black Tux (stay far far away from this company). The tux arrived a week ago and fit horribly. So of course I took it back to David's Bridal where I was told that they had nobody on site who knew how the tux should fit, let alone anyone who was able to make any alterations. In a pinch, I took it to Marleta and they were able to make all the necessary alterations in a timely fashion and get the tux back to me with plenty of time to spare before the big day. The tux fit like a glove! Go see Marleta, they will take care of you for anything and everything you need! Simply the best."
"Hello! This review is long over due but Marleta Alteration & Design is absolutely lovely. Marleta is so nice, personable, and does wonderful work. I needed my prom dress hemmed a week before Prom and Marleta accepted my 7 layer dress with open arms during a busy season, charging me a quarter of the sass and price of the other alteration places I had visited. Thanks for the great experience and perfecting my dress!"